35th Annual Carroll Society Award Winners
The Carroll Center for the Blind and the Massachusetts Commission for the Blind recognize outstanding employees who are visually impaired through the annual Carroll Society Awards Ceremony. These Awards recognize blind and visually impaired employees who have made significant contributions to their companies by their outstanding ability and job performance. Individuals are chosen because, despite vision loss, they are exemplary employees and contribute to the overall culture of both their business and community. They are respected by management and colleagues and demonstrate the potential contribution to the work force that can be made by the worker who happens to be blind or visually impaired.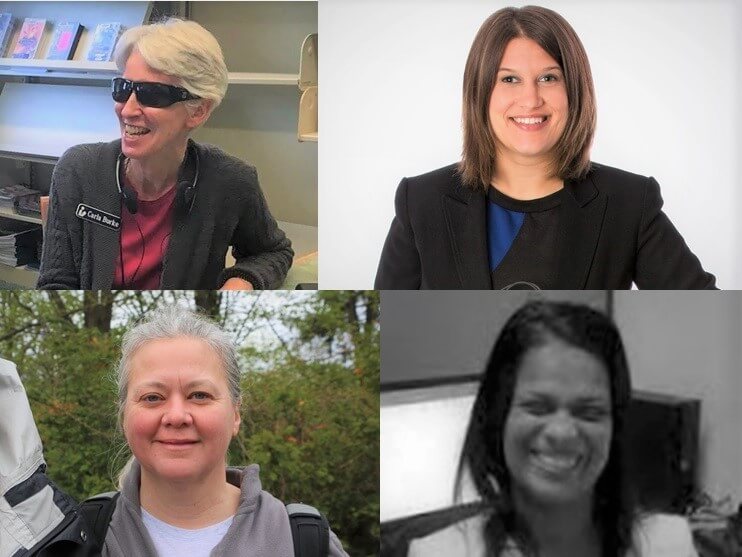 Congratulations to this year's winners!
This Year's Blind Employee of the Year Award Recipient:
The following three individuals will be inducted into The Carroll Society:
Be sure to check back here and on our Facebook page in the weeks leading up to the Carroll Society awards for spotlights on each award winner.