Olin College Students Think Outside of the Box with Accessibility
This week, the Carroll Center had a special visit from our friends at Olin College of Engineering. Professors Caitrin Lynch and Paul Ruvolo brought students from their Technology, Accessibility and Design course by to learn about the blindness community and how the Carroll Center services them.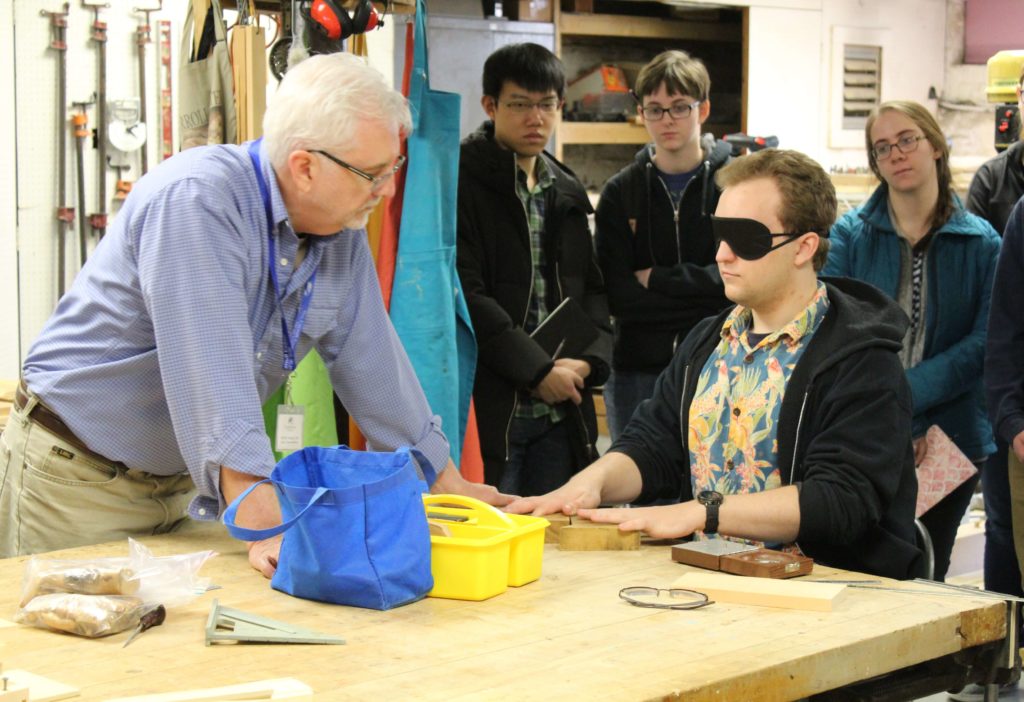 These bright young students will take the knowledge they've learned here to design projects that, in turn, will open previously inaccessible areas of the world to blind and visually impaired persons.