Live and Virtual Technology Fair
Discover innovative technology that can make an immediate impact on your life at the Technology Fair!
The Carroll Center for the Blind's in person Technology Fair is back! Attend exciting and informative presentations, visit with assistive technology exhibitors in breakout rooms, and find the products and services you need to live as independently as possible. Don't miss this opportunity to explore the latest products for individuals who are visually impaired. The Virtual Technology Fair is free and open to consumers, families, friends, and professionals.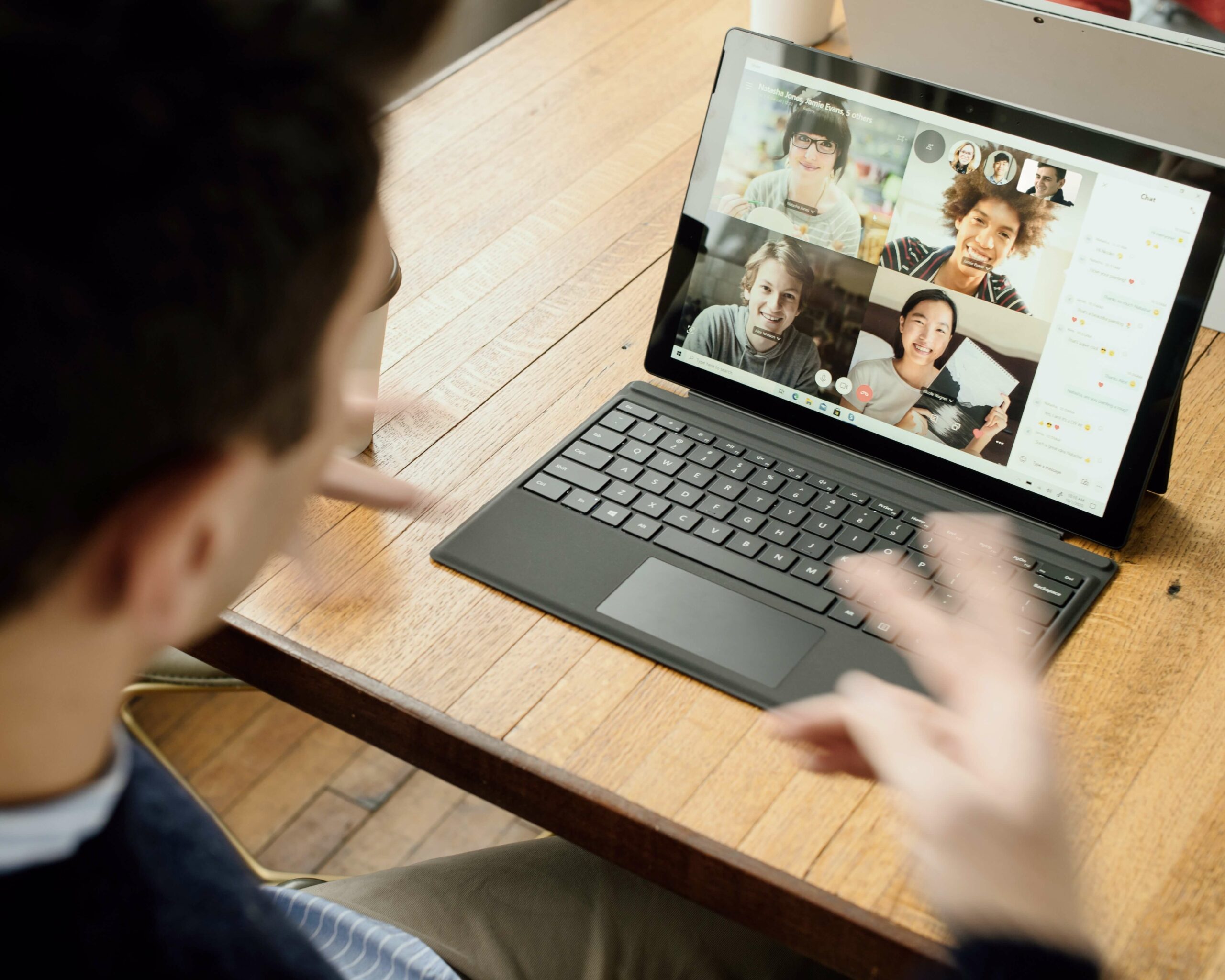 Presentations (9:00 A.M. to 1:00 P.M. EST) and In Person Exhibit Hall (10:00 A.M. to 2:00 P.M. EST)
Get relevant information you can act on during featured informational workshops on a wide variety of important topics. There will be live Q&A sessions following each one.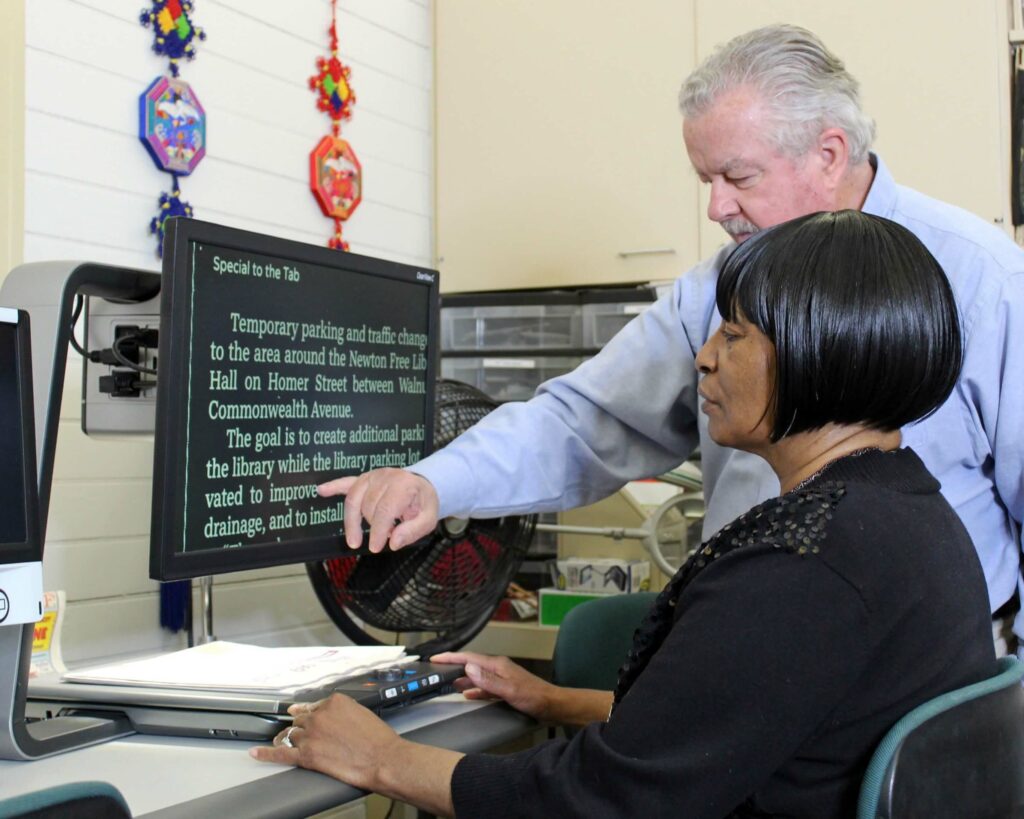 Virtual Exhibition Hall (3:00 P.M. to 5:00 P.M. EST)
Transform your life with the power of assistive technology. In virtual breakout rooms, meet with representatives from your favorite assistive technology vendors to learn what's new.
EXHIBITOR LIST 2021 (2022 WILL BE UPDATED WITH MORE INFO)
EVENT DETAILS
When: Tuesday, November 22, 2022
Cost: FREE
From: 9:00 A.M. to 5:00 P.M. EST
Where: In Person and Online
Frequently Asked Questions about the Tech Fair
If you have questions about how to make the most of your time at the Virtual Technology Fair, please visit our FAQ page.