Live and Virtual Technology Fair
Discover innovative technology that can make an immediate impact on your life at the Technology Fair!
The Carroll Center for the Blind's in person Technology Fair is back! Attend exciting and informative presentations, visit with assistive technology exhibitors in breakout rooms, and find the products and services you need to live as independently as possible. Don't miss this opportunity to explore the latest products for individuals who are visually impaired. The Technology Fair is free and open to consumers, families, friends, and professionals.
A HUGE THANK YOU!
We thank our vendors, our staff, our volunteers, and our guests for making this event as amazing as it was!!! We would also like to give a shout out to our sponsors PLAN of MA and RI and Fable for their support! If you missed any of the presentations, fear not, underneath are the presentations in chronological order: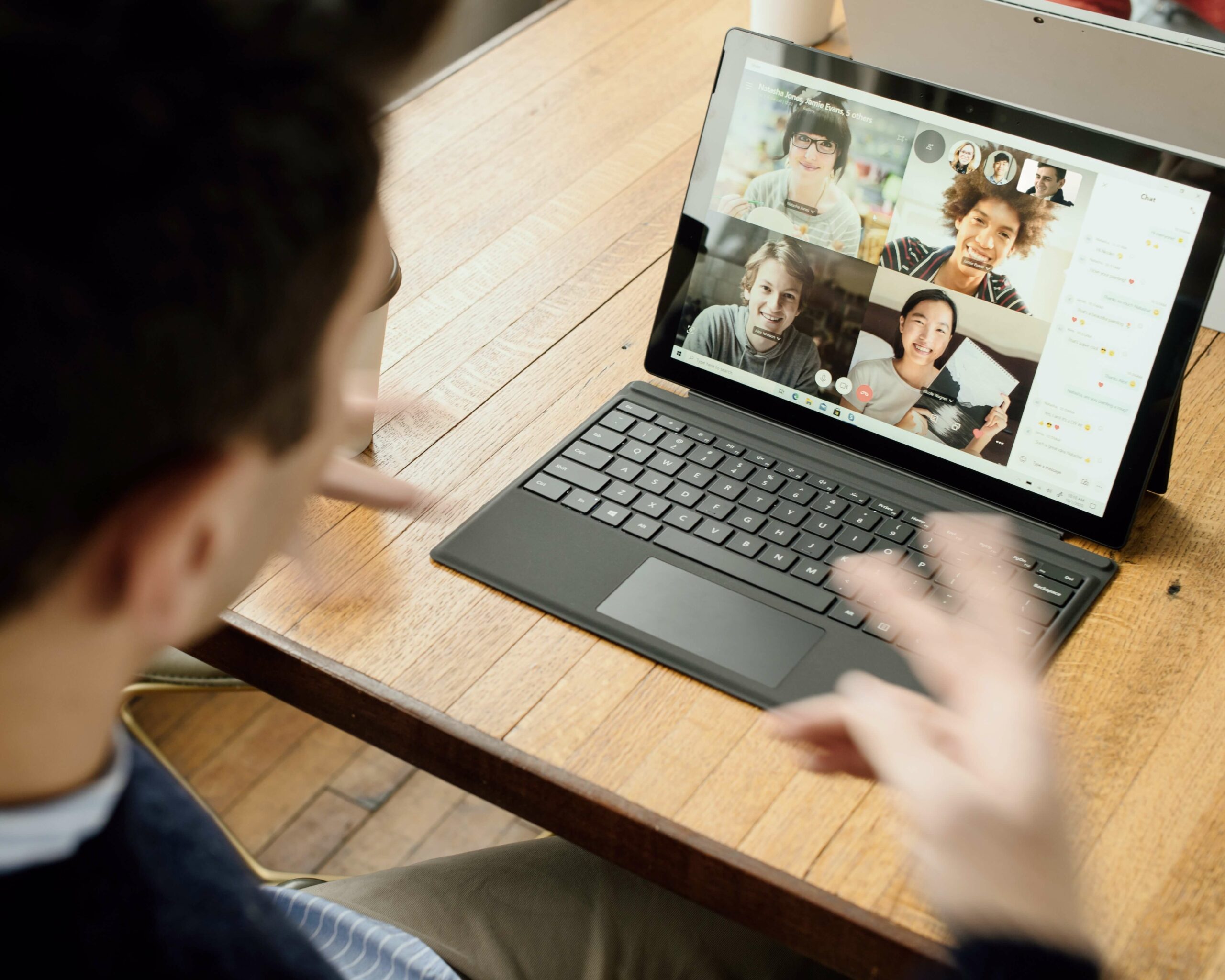 Presentations (9:00 A.M. to 1:00 P.M. EST) and In Person Exhibit Hall (10:00 A.M. to 2:00 P.M. EST)
Technology Fair Presentations:
9 am to 9:45 am: Google workspace with screen readers, Nick Corbett
Join Nick Corbett for a bird's eye view of Google productivity tools for screen reader users of all levels. Explore the use of Google Docs, Sheets, Forms, Drive, Gmail, and Calendar with JAWS or NVDA.
10am to 10: 45 am Smart speakers in the home; top apps, Izzy Bermudez
Come learn about some of our instructors' most favorite smart phone/tablet apps of 2022 covering health, games and assistive technology, you are sure to find a new app to enjoy.
11 am to 11: 45 Windows Screen Reader Tips and Tricks, David Kingsbury
David will share some of his favorite new tips and tricks for using screen readers with popular software applications. David is currently updating and revising his book "The Windows Screen Reader Primer: All the Basics and More." This second edition will be released by the Carroll Center early next year.
12: 30 to 1:15 pm Benefits on the use of Smartphone Apps, Alexis Malkin, OD
Dr. Malkin will share her research on smartphone apps use (Aira, Seeing AI, or SuperVision+) for assistance with visual tasks by persons over 55.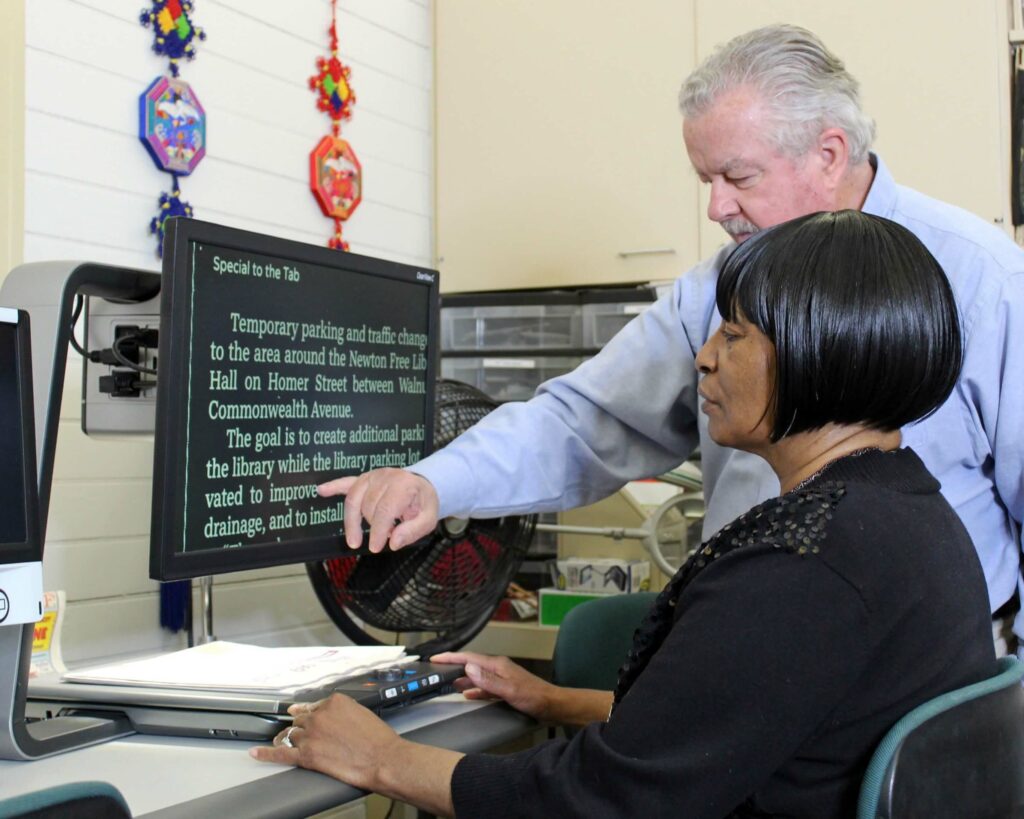 Virtual Exhibition Hall (3:00 P.M. to 5:00 P.M. EST)
Transform your life with the power of assistive technology. In virtual breakout rooms, meet with representatives from your favorite assistive technology vendors to learn what's new.
EXHIBITOR LIST 2022
IN PERSON
VIRTUAL EXHIBIT
SPONSORS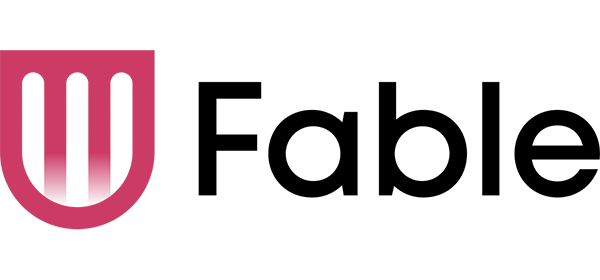 EVENT DETAILS
When: Tuesday, November 22, 2022
Cost: FREE
From: 9:00 A.M. to 5:00 P.M. EST
Where: Online And In Person